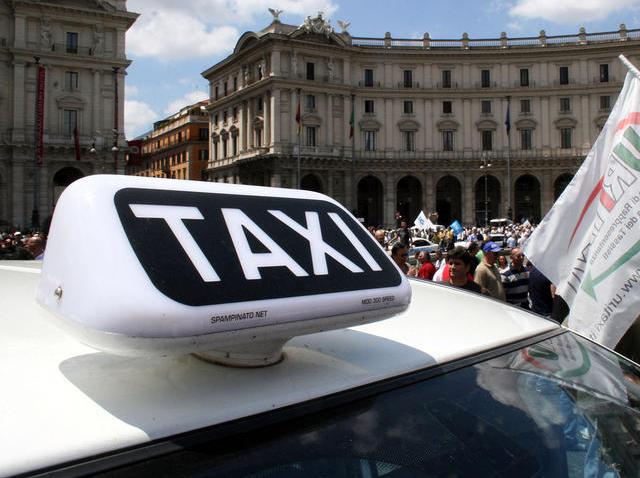 The cab driver pulled over to the side of the road when one of his passengers vomited in the car, and a bad situation suddenly got worse.
After the driver pulled over near 375 East Cedar St. in Newington at 1:12 a.m. on Nov. 6, the two passengers punched him, spat at him and stole keys to the taxi, while shouting derogatory anti-Muslim slurs before running away, police said.
Newington police chased after the passengers, tracked them to a motel on the Berlin Turnpike and found Gerald Margelot Jr., 25, of Amston, Connecticut. He is accused of biting of the officers, severely. The other officer's hand was broken in the altercation.
Among the many charges files against Margelot are intimidation based on bigotry/bias, second-degree robbery and two counts of assault on police.
He was held on a $50,000 bond and is scheduled to appear in New Britain Superior Court.
The cab driver received injuries to his head, wrist and hands.
The second person was not apprehended.
Follow us on Twitter @NBCConnecticut, on Facebook, and sign up for breaking news SMS alerts on your phone by texting "CTBREAKING" to 622669.