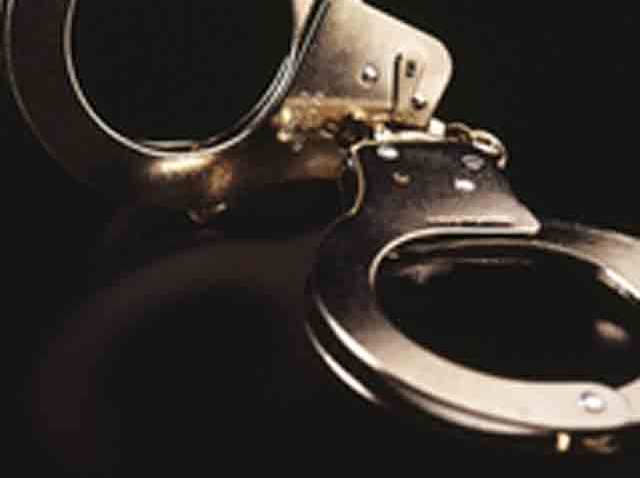 A cinematographer for the hit movie "Capote" is accused of inappropriate contact with a juvenile from Connecticut.

Police arrested Adam Kimmel, 49, of Salisbury, after getting a complaint last month about an incident in Northwest Connecticut.
Sources said he is a cinematographer and worked on the film Capote. According to his IMDB biography, he was the director of photography on the film and is also working on Never Let Me Go, a film due out with Keira Knightly.

As police investigated, they learned that Kimmel, who has several listed addresses, is registered as a level-1 sex offender in New York and was living in Salisbury, Connecticut. Level 1 is considered the lowest level.

A Connecticut court issued a warrant for Kimmel and local police contacted New York police, who located Kimmel, took him into custody and held him as a fugitive from justice for Connecticut.

Connecticut State Police detectives went to New York on Monday and took Kimmel into custody.

He is charged with a sex offender registry violation and is being held on a $25,000 bond. He was also charged with two counts of risk of injury and fourth-degree sexual assault and is being held on a $75,000 bond.
He was arrested in November 2003 for an offense he committed in August of that year and charged with third-degree rape of a teen and sentenced to 10 years probation, according to the New York Department of Criminal Justice. He was required to register as a sex offender in New York for 20 years.
State police are continuing to investigate and are seeking more arrest warrants.