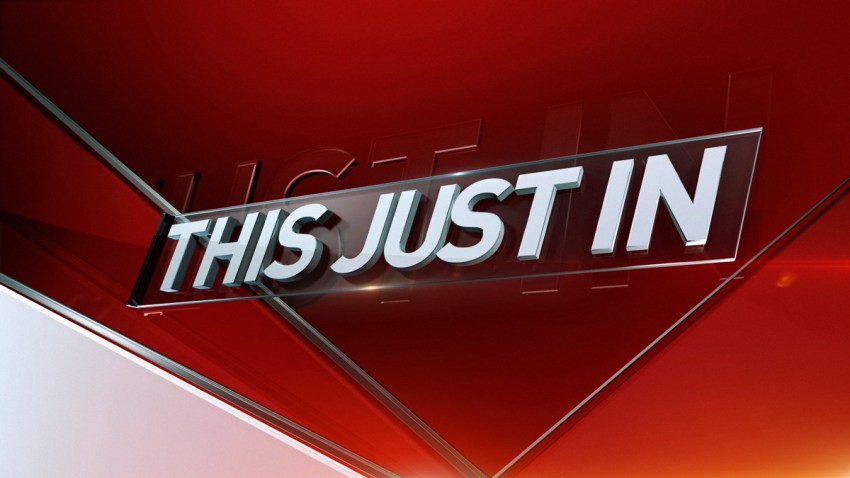 A motor vehicle crash caused traffic to build up on Interstate 84 in Hartford Sunday night.
The accident happened just before the tunnel on I-84 going eastbound near exit 48.
Police said they had trouble getting a tow truck to grab one of the vehicles involved with the amount of traffic.
The right lane of traffic was moving Sunday night, according to police.
No injuries have been reported.
It is unknown how many vehicles were involved in the crash.
Police said the accident was minor and will be clearing up soon.