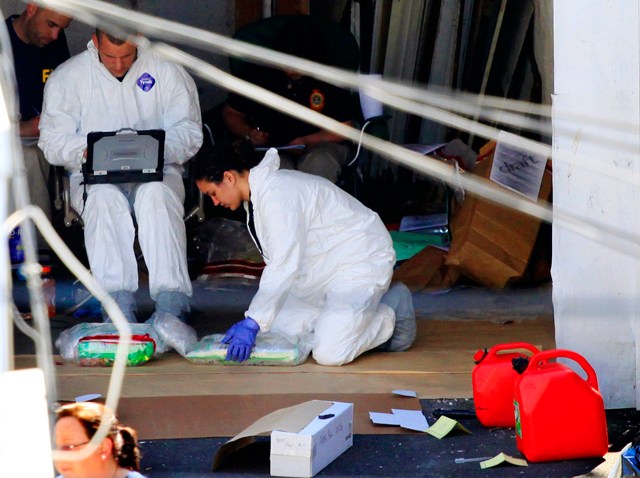 Three months before Faisal Shahzad allegedly attempted a car bombing in Times Square, he called a New Haven-area jewelry store looking for a $10 per hour job.
Shahzad worked at Dynasty Jewelry while he was in college and was looking for his old job back, the New York Daily News reports.
He followed up twice.
"It was very strange, but I remembered him," Lee told the Daily News. "I told him we were very slow and didn't have any job opportunities open."
Even after she declined, he thanked her, she told the newspaper.
NBC obtained a copy of Shahzad's resume and the jewelry store job would have been a diversion to a career he had built as a financial analyst.