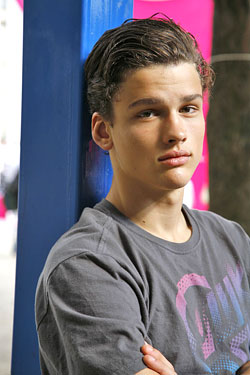 West Haven police are warning residents about a scam that senior citizens reported over the weekend.

Two senior citizens told police that two men — one claiming to be a public defender and the other a lawyer -- called them saying their grandchildren were involved in a car accident and needed thousands of dollars to avoid jail time.

The victims each wired about $3,000 to different names in Panama City, Panama, according to police.

Police said this scam is not new and continues to be a concern for the elderly community.

In response, police have advised the community to check with their grandchildren or parents before they wire money, especially to another country.