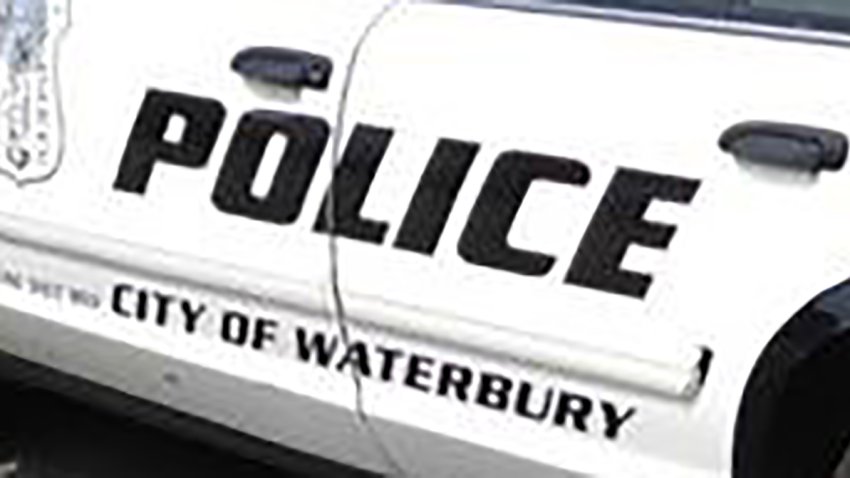 A car was stolen from a Waterbury business plaza with a 12-year-old girl in the back seat Monday afternoon, according to police.
It happened around 4:40 p.m. at a plaza at 2457 East Main Street.
A woman left her Dodge Charger running in the parking lot with her daughter in the back as she ran into a business to check on her son, who was attending an activity, police said.
When she came out, the car was gone.
Police said the woman's daughter showed up a few minutes later and said she was let out of the car before the thief left the parking lot. She was not hurt, police said.
Fairfield police say the black Dodge Charger was recovered in Bridgeport, and is the same vehicle that was involved in a similar theft in their town.
Two suspects were arrested and charged for being in possession of the Charger, a stolen vehicle, though it is not clear if those suspects are connected to the Waterbury or Fairfield thefts.
Anyone has information on the incident is asked to call the Waterbury Police Detective Bureau at (203) 574-6941 or Crime Stoppers at (203) 755-1234.