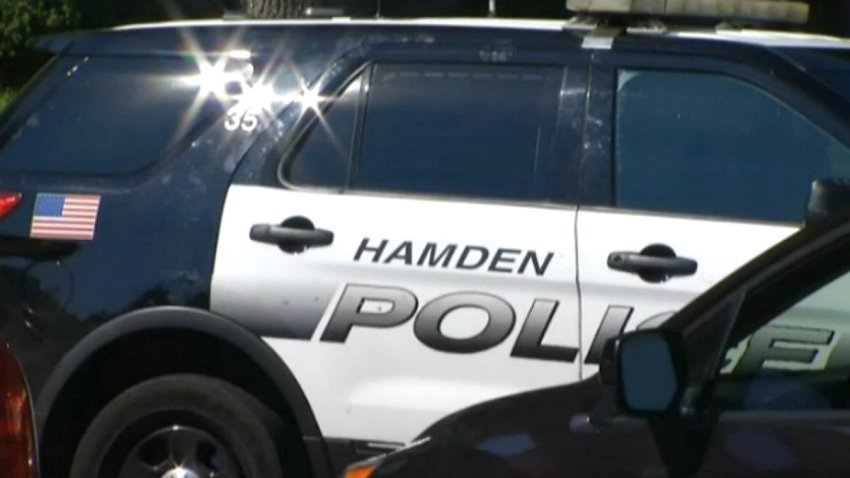 A car was stolen in Hamden Monday afternoon with a 6-month-old child inside, but the child was found a short time later unharmed, police said.
Officers responded to the intersection of Dixwell Avenue and Woodin Street around 4:15 p.m. after receiving a report that a vehicle with the baby inside was stolen.
The person driving the car went into a store, left the keys in the ignition and someone jumped in the car and took off, according to police.
Police were in the process of requesting an Amber Alert when they were notified that the vehicle and the baby were located by a Yale University police officer near 1 Whalley Avenue in New Haven around 5:30 p.m. The baby was not hurt.
Police arrested Richardson Wong-Aponte, 37, of Hamden.
He was charged with kidnapping in the second degree, risk of injury to a minor and larceny in the third degree. He was detained on a $250,000 bond and will be arraigned this morning at Meriden Superior Court.
Police said Wong-Aponte was further charged on four outstanding arrest warrants, including two in West Haven and one each in Orange and Milford.
Stories from LX News
LX, or Local X stands, for the exponential possibilities of storytelling in our communities.