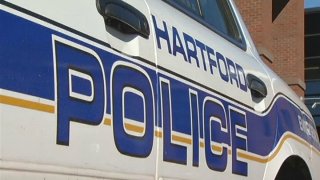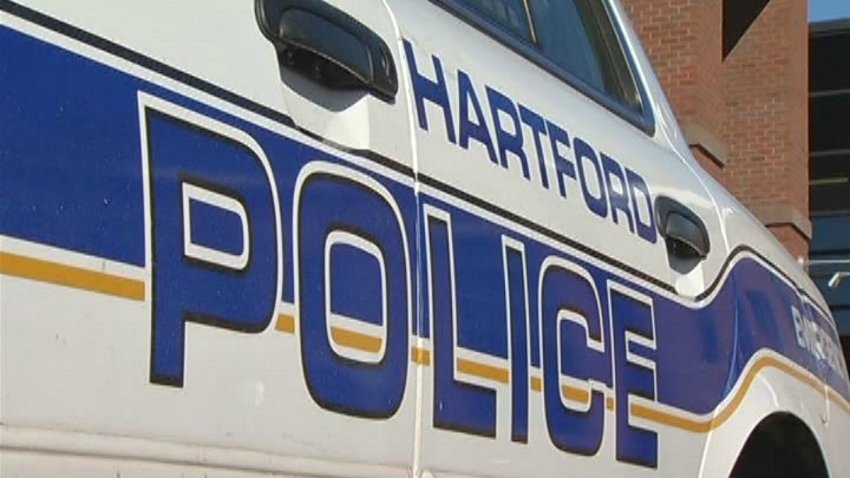 Hartford police are asking for the public's help after a truck was stolen with a dog inside of it on Monday. The truck was recovered but police said the dog remains missing.
According to officials, the grey 2013 GMC Sierra pick-up truck had the keys in the vehicle when it was stolen from Bushnell St.
Authorities said an 11-yr-old Pom/Alaskan Eskimo mix was in the truck at time of the theft. Around noon on Monday, police reported the truck was recovered but the dog was still missing. Police said the truck was stripped of its rims and tires.
Anyone with information should call Hartford police at (860) 757-4000.