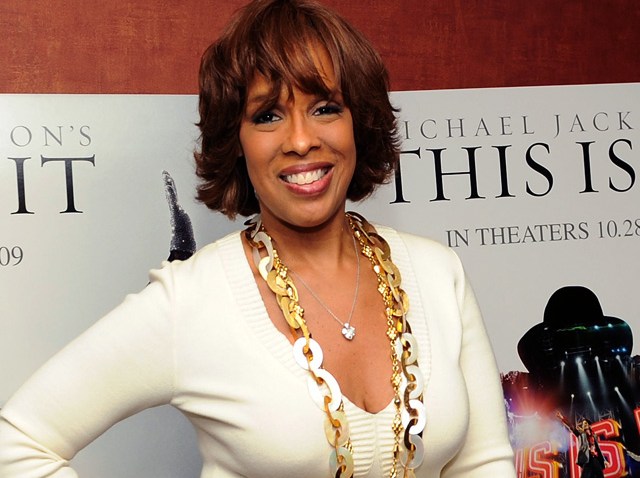 Oprah's best gal pal Gayle King says she doesn't want the case to proceed against a man accused of stalking her.
The Greenwich Time reports that's part of why prosecutors aren't pursuing the case any further.
Willie Hickson, 33, of the Bronx was ready for trial this month on charges of criminal trespass and stalking. Police say Hickson showed up at the Richmond Hill Road home where King was living at the time on several occasions.
He wanted to giver her a copy of the "Red Report," a compilation of Hickson's political ramblings. Police say Hickson was looking for national attention and perhaps an appearance on "The Oprah Winfrey Show."
Gayle King is the editor at large of O, The Oprah Magazine, hosts a radio show on Sirius XM, and is a long-time friend of Oprah Winfrey.
The Time reports that charges were nolled, a legal term that means prosecutors are not pursuing the case. The charges will be officially dropped within one year. Hickson's public defender says King's wishes not to continue prosecution were in large part the reason behind the prosecution's decision.