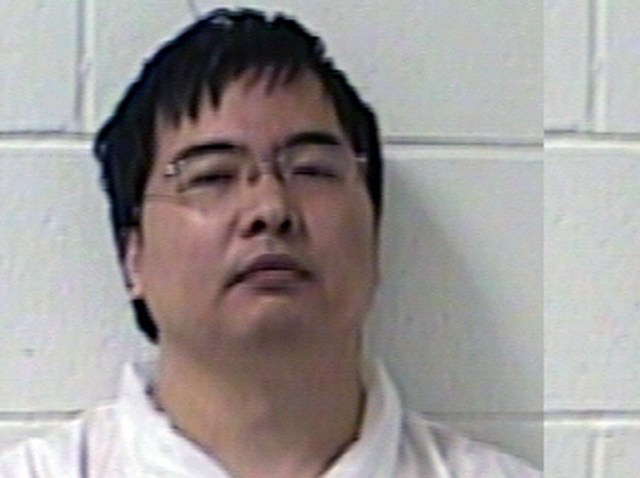 A public defender will represent Dr. Lishan Wang, who is accused of murder in the death of Yale doctor Vajinder Toor.
Toor was leaving his Branford condo on the morning of April 26 when he was shot in the parking lot.
Police say Wang, a 44-year-old unemployed Georgia doctor, fired the shots at Toor and also at Toor's pregnant wife.
Toor's wife was not struck by gunfire.
Wang and Toor worked together at Kingsbrook Jewish Medical Center in New York and Wang told police he had been accused of threatening Toor and poking him in the eye when they worked together.
A history of confrontations with Toor and other colleagues at Kingsbrook led to his dismissal two years ago.
When Wang appeared in court on Tuesday, he entered no plea and no decision was made on probable cause.
A judge also granted prosecutors' request to collect DNA samples from Wang. According to several news reports, law enforcement officials will be taking saliva samples.
Police will not be allowed to question him while collecting the samples.
Police said they found printouts on two other people involved in Wang's dismissal and directions, along with 1,000 rounds of ammunition, in Wang's van when he was arrested.
His case has been continued to June 15.
Copyright AP - Associated Press