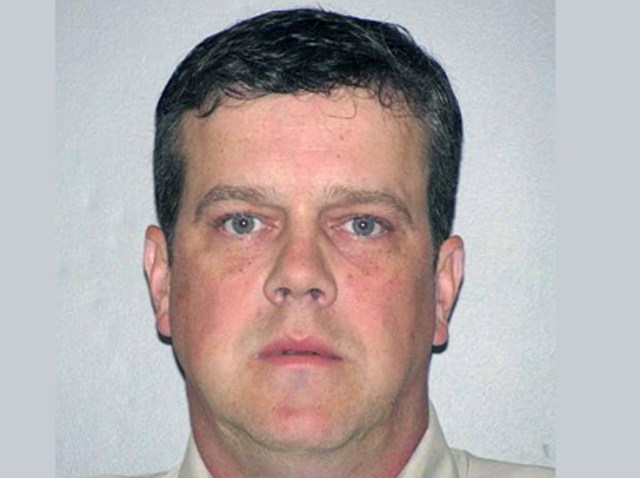 The case has been continued for a man accused of posting an ad on Craigslist for group sex with a soccer mom.
The ad said "Married West Hartford soccer mom ... looking for group sex," and included a risqué photo.
That ad was fake, according to police, and it appeared someone was playing a joke on the family listed on the address.
Police began to investigate to determine who actually posted the ad and arrested Philip Conran, 42, of West Hartford.
According to the police report, Conran admitted to posting the ad when confronted by police, but so far he's entered no plea.
Police say about six men apparently went to the house to respond to the ad and were turned away.
But, then Richard Zeh, 29, of Newington, went to the wrong house to answer the ad and is accused of grabbing a teen who lived there, police said.
Conran was charged with second-degree harassment, second-degree breach of peace, second-degree reckless endangerment, and criminal liability for sexual assault.
He posted a $75,000 bond and appeared in court on April 22, where he also faced the additional charge of risk of injury to a minor.
Prosecutors said they added the charge because children could have been at the home. However, they were not.
Conran's attorney said he has no previous criminal history and he was obviously frazzled by all the attention surrounding the case.
He was so frazzled that when he came out of the courthouse, he turned around and went back in, only to emerge again a short time later and headed in the opposite direction.
The case was continued until June 10.