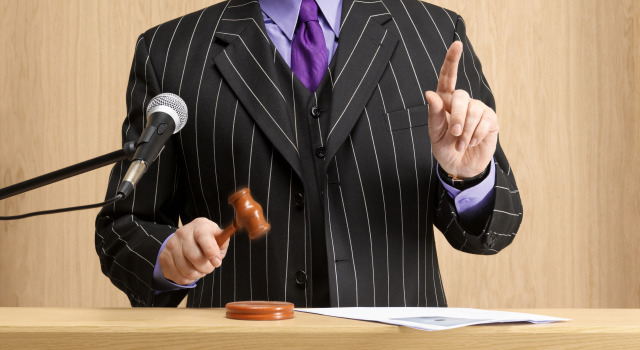 Looking for a new car? The state of Connecticut has some it's hoping to unload and make some quick cash on.
This Saturday, the state will hold an auction of retired vehicles.
We're talking about
Crown Vics
, sedans, station wagons, cargo vans and passenger vans -- all used. The vehicles range in age from 2006 through 1995. In all, over 220 cars, trucks, and vans are up for grabs.
Gov. M. Jodi Rell
says this auction is part of an effort she announced in August to reduce the state's fleet of cars and trucks by more than 20 percent.
"I continue to do everything in my authority to trim the cost and size of state government," Governor Rell said. "The fiscal reality is that the state does not need all these vehicles. We will continue to find more efficient ways to conduct the state's business."
The last time the state held an auction, 223 cars were sold, putting $510,800 back in state coffers.
The inspection of auction vehicles is from 8:30 a.m to 10 a.m. on Saturday at 60
State Street
in Wethersfield. Just follow the signs to the Wethersfield
DMV
off of I-91.