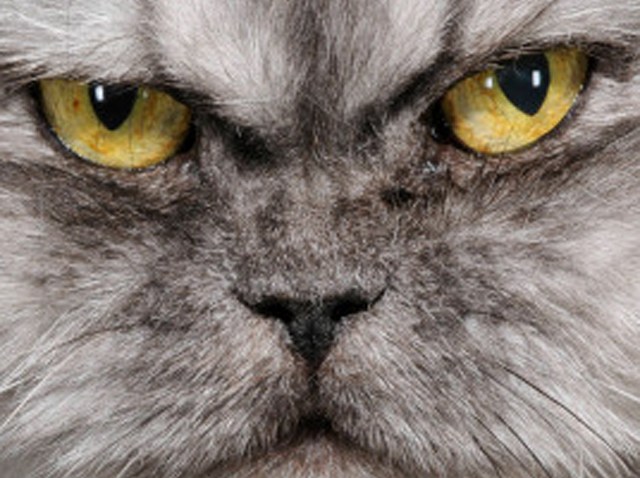 When animal control officers went searching for cats, they found them alright -- 24 of them!
Authorities discovered two dozen cats at a home in Old Mystic. Investigators suspect the cats, which appear to be domestic pets, were stolen from all over the area -- Groton, Quaker Hill, New London, Uncasville, Stonington and Norwich.
Animal control searched the home after receiving a complaint from a neighbor who was concerned about the welfare of the cats during the recent flooding in the area. Officers suspected the cats were illegally trapped and sold.
If you have a cat who has gone missing from the area recently, go to Stonington's Petfinder Web site where photos of the cats and their descriptions will be listed.
Many of the cats are domestic shorthair and longhair. Those cats are black, gray, gray and white, black and white, tabby and orange tabby. There are are also Siamese, Main coon mix and a white cat with one blue eye.
Copyright NORBL - Norwich Bulletin