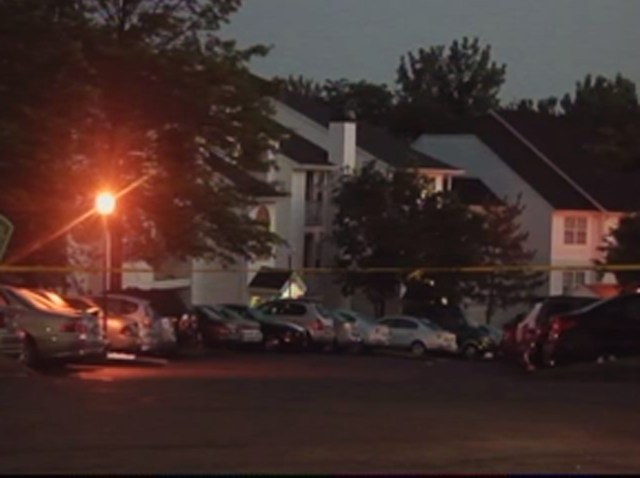 The medical examiner is still trying to determine the cause of death for a 35-year-old man who was involved in a confrontation in a Middletown apartment complex on Monday night.
Police received a call just before 8 p.m. on Monday night about a man acting irrationally and despondent at Town Ridge Apartments and the situation quickly spiraled out of control.
Police used a stun gun to subdue Efrain Carrion and he became unconscious and was taken to an emergency room, where he died, police said.
"The initial call was to respond medically to assist this individual, medically with a condition that existed," Lt. Paul Vance, of Connecticut State Police, said.
"He was having anxiety and stress and all these thins just manifested. We called for help and they killed my brother. They killed him and they justify it," said Eunice Barrientos, his sister-in-law.
State police are now investigating, as they do with situations when force is used.