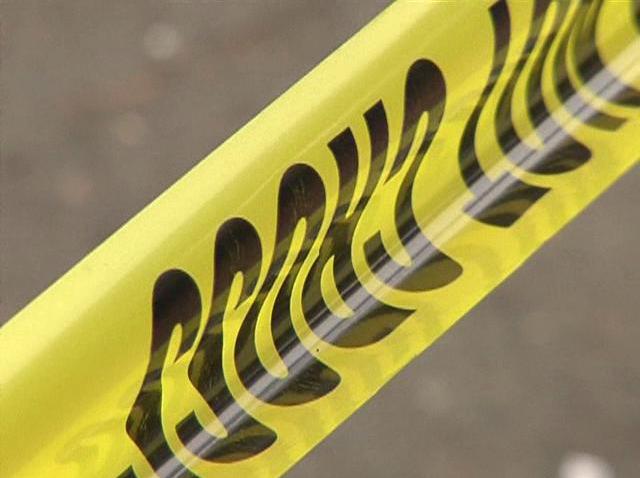 Jaquelle Jackson died at a house party in Madison in June and still police are no closer to finding out what killed the 18 year old from West Haven.

An attorney for the Jackson family told the New Haven Register that Jackson might have died of asphyxiation after choking on his own vomit.
The medical examiner found no drugs in the teen's system. Police told the Register they believe that alcohol was a factor in Jackson's death and they are considering charges against the owners of a home where Jackson was allegedly drinking before he died.

police are now waiting for autopsy and toxicology tests for possible charges.


Jackson's family told NBC Connecticut in June that they are confident someone would be held responsible for Jaquelle's death.