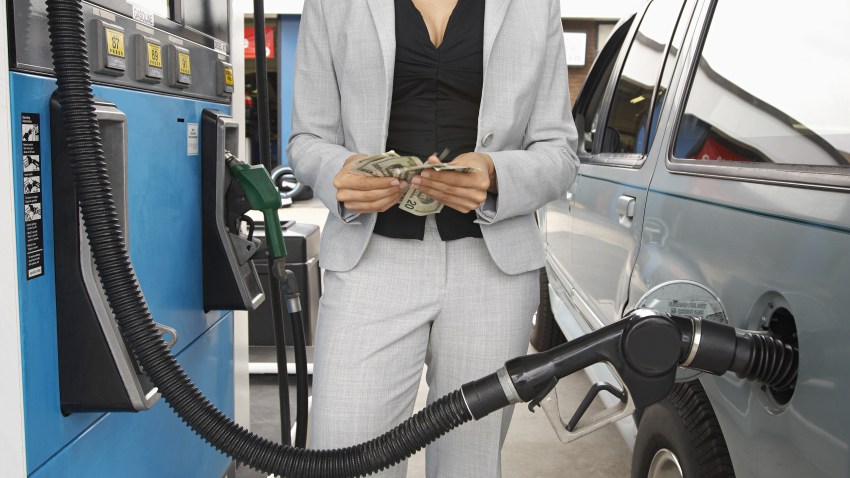 It's "National Donut Day," which is actually more than a celebration of donuts – but we'll get to more on that later.

Dunkin' Donuts is giving away a free doughnut today when you buy any drink.
It's Time to Make The Donuts for National Donut Day! Stop by today for a FREE donut with any beverage purchase: pic.twitter.com/k2mmfBXeI2 — Dunkin' Donuts (@DunkinDonuts) June 6, 2014
While Dunkin' Donuts is a New England favorite, there are many good doughnut places in Connecticut, including:
Now, more on why this is not just a day about tasty breakfast pastry:

The Salvation Army actually celebrated the first National Donut Day in Chicago in 1938 to help raise funds during the Great Depression, as well as to celebrate the "donut lassies" who fed American soldiers during World War I, according to the Salvation Army.
Now that the history lesson is over, let us know what your favorite doughnut and doughnut shop are.