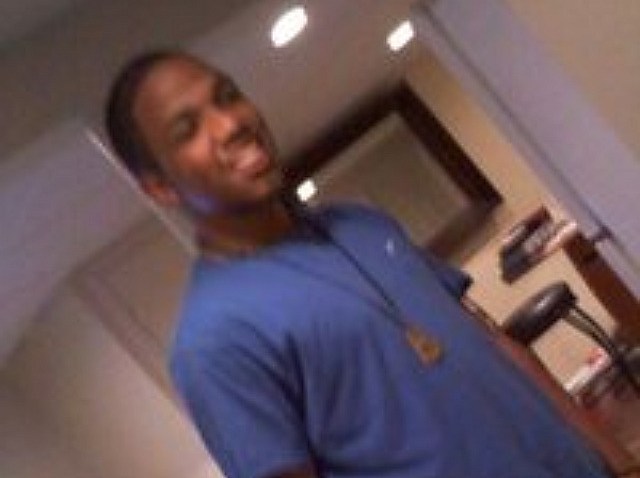 Madison police say they've now applied for several arrest warrants in the "suspicious" death of Jaquell Jackson, 18. Family member say Jackson was at a Madison house party with friends Friday night. Saturday morning, the teenager was dead.
Police say alcohol was served at the party. It's been reported two of the warrants are for the Madison homeowners, Richard and Susan Kos, who investigators say were home at the time.
"We want to see justice. This isn't going to bring him back. We wished it never happened. We just want right things to be done," said Catrina Hauley Stewart, Jackson's aunt.
Someone at the party rushed Jackson to the hospital Saturday morning. Police say 9-1-1 was not called. It's news that adds to the family's pain.
"We're going to live with what if and it hurts, it hurts to live with what if. If they would have done this, what if?" said Hauly Stewart.
But despite those "what ifs," the family say they're pushing on. They are holding vigils and fundraisers for Jacquell to help keep his memory alive.
"I just hope Jaquell Jackson is remembered not as the 18 year old that died. I want him to be remembered as Jaquell Jackson the amazing person that he was," said Jackson's sister, Anika Stewart.
Autopsy results were inconclusive and police say toxicology results will still take several more weeks.
There will be a fundraiser June 26th at 7p and West Haven High School for Jaquell's funeral expenses.