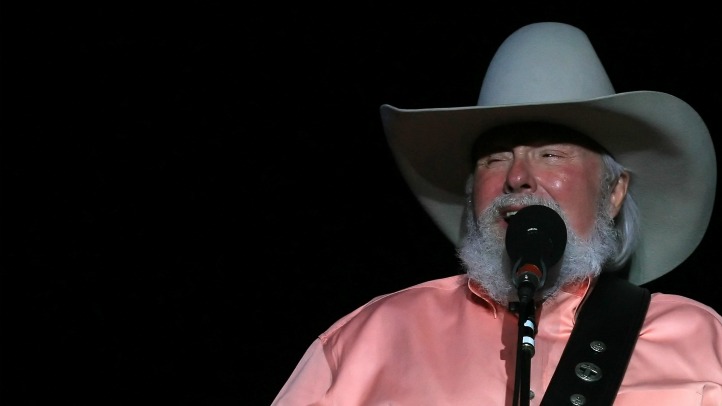 The Charlie Daniels Band has canceled two shows because of the death of Joel "Taz" DeGregorio, longtime keyboard player and vocalist for the group.

Daniels said Thursday in a news release that the band canceled concerts Thursday in Cumming, Ga., and Saturday in Waterbury. The band was scheduled to play at the Palace Theater.

The release said DiGregorio, 67, was killed Wednesday night in a single-car accident on Interstate 40 west of Nashville while driving to meet the band's tour bus.

DeGregorio was a co-writer of the band's classic "The Devil Went Down to Georgia," and other songs. Daniels called him "one of a kind."

The Palace Theater also said it was canceling a Motorcycle Ride and Fall Street Festival that had been planned to coincide with the Charlie Daniels Band concert, according to the venue's website. The theater is hoping to reschedule the concert and the other activities for the Spring 2012.
Copyright AP - Associated Press