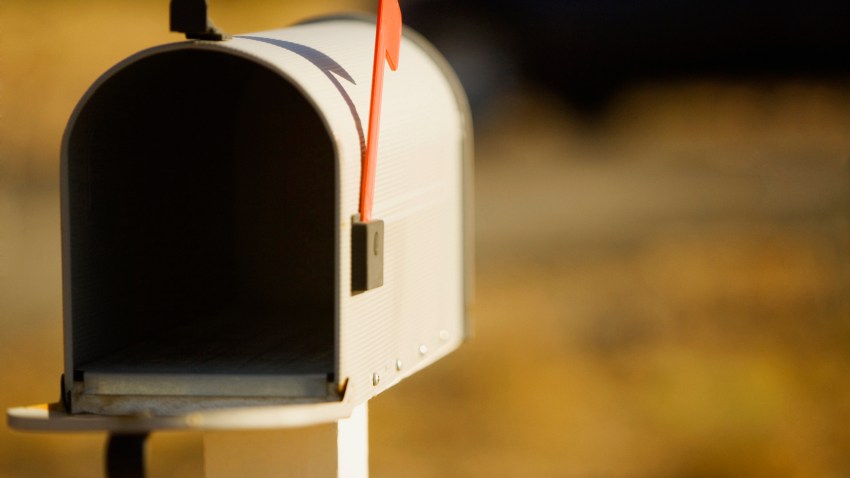 The postman might be getting Saturdays off and it might cost you more to send a birthday card to your grandmother. In Connecticut, residents don't like the idea of cuts to mail service.
The U.S. Postal Service is increasing the pressure to drop Saturday home delivery to help deal with the massive $297 million deficit, and Postmaster General John Potter will be making a speech later today on the future of his agency.
The financial issues are caused by changes in the way we all use the mail, or don't use the mail, the recession and use of electronic technology, the Associated Press reports.
"All is not lost. With some changes to the business model that we've known and have dealt with through the years, with some minor changes to it, we can right this ship," Potter said.
Cutting back on Saturday mail is not very popular in Connecticut.
"I feel that having service on Saturday is beneficial to customers being able to get either bills on time and being able to actuallty deliver packages," Ken Malina, of Middletown, said.
"I just hope that if they do that, some of the billing people understand they need a bigger leadway from the time I get my bill to the time it's due," Eileen Daling, of Middletown, said.
The last time the state talked about cuts, they identified more than a dozen post offices to be closed.
On the federal level, the Postal Service previously proposed eliminating delivery six days a week, but Congress did not embrace that.
The post office does not receive a taxpayer subsidy for its operations, and officials see little chance of Congress approving such a payment.

Copyright AP - Associated Press