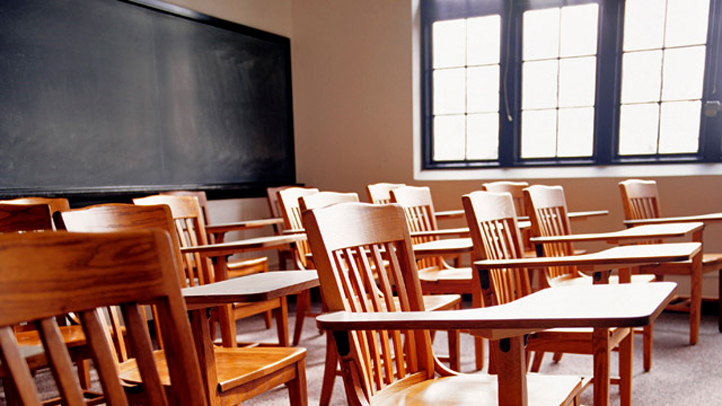 Students have returned to classes at Cheney Tech in Manchester after a bomb threat written on a bathroom wall prompted an evacuation on Friday morning.
Connecticut State Police said the threat was found at 8:35 a.m. and students were taken to the nearby East Catholic High School for shelter.
State Police searched the school and brought in K9s as well as the bomb squad.
A criminal investigation is underway, police said.
State police said witnesses will be interviewed and police will examine evidence to identify whoever is responsible for this threat.