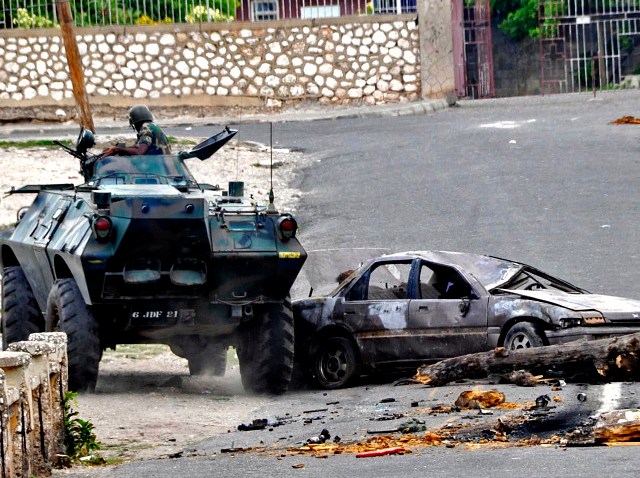 Cheney Technical High School at 791 West Middle Turnpike in Manchester was evacuated "for precautionary reasons" after a bomb threat this morning, but students have been allowed back into the building.
Police said they received a call at 8:20 a.m. after a bomb threat was found written on a wall at the school.
At 8:44 a.m., the building was evacuated and dogs were bought in to check the school at 9:52 a.m.
A school official who did not want to be identified said students are back in school.