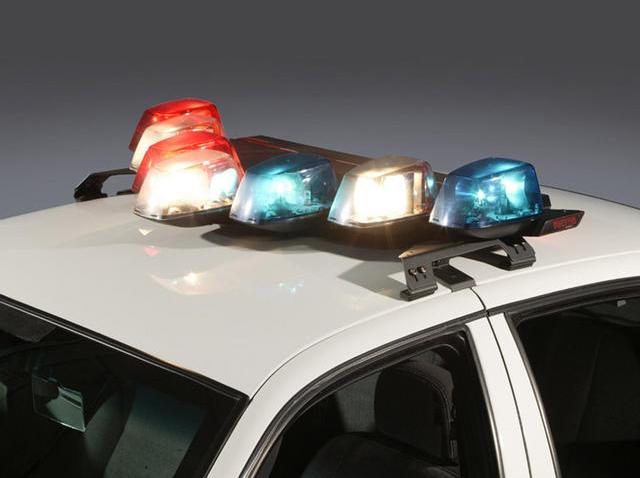 East Haven's police chief is off the job, for now.
Leonard Gallo was officially placed on administrative leave as of 9:30 a.m. on Wednesday after a Department of Justice investigation, which found outdated policies and a lack of clear policies and procedures on the use of force by officers.
The board of commissioners voted to put Gallo on leave and Mayor April Capone-Almon executed the order.
Capone-Almon could not be reached for comment, but issued a statement.
"The question now is, has there been a complete lack of leadership in these critical areas? At the end of the day, my concern is how to prevent this from exposing the town to liability, which would ultimately cost taxpayers money," she wrote.
The Justice Department report comes as a shock to some East Haven residents.
"I think our police department is one of the best in the state of Connecticut. They're hard-working, they're diligent," Bob Protl, of East Haven reports.
But many in the Hispanic community see this as a win. They called for a change and say East Haven police were targeting minorities.
According to a story in the New Haven Register, Gallo was in the bathroom when the Board of Police Commissioners unanimously voted that Gallo be placed on paid administrative leave.
His visit to the restroom prior to the start of the short meeting coincided with the time it took to take the vote temporarily relieving him of his duties, the Register reports.