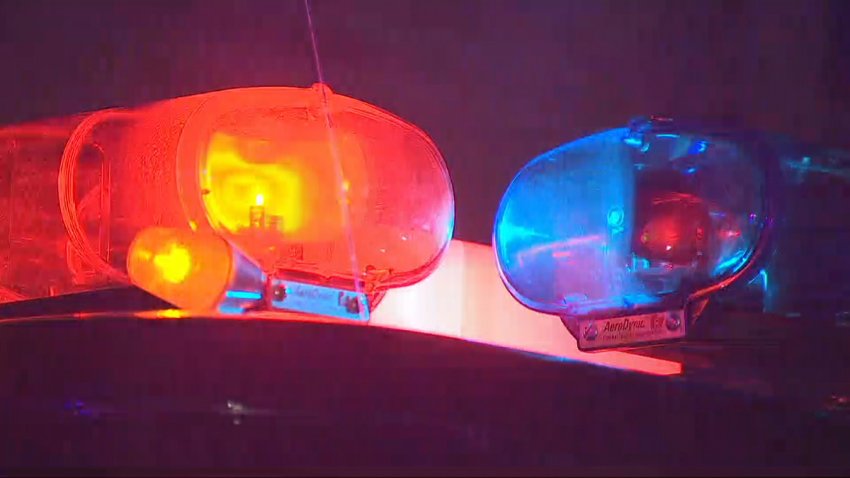 South Windsor police said a CREC School bus driver noticed students on the bus covered in a mysterious white powder. According to police, students found a balloon and popped it, releasing the powder. The driver, parked the bus in the parking lot of Larry Duprey Field, and called police.
DEEP responded and tested the material which turned out to be non-hazardous.
"If there was any concern the bus driver had concerning what it was, we want to make sure we investigated that and make sure there were no concerns for any of the kids on the bus, any of the kids who were exposed to whatever it was at the time. So we're happy to know that it was nothing major," South Windsor Police Sgt. Mark Cleverdon said.
Police said, they learned the kids had made "stress balls" which turned out to be balloons filled with corn starch.