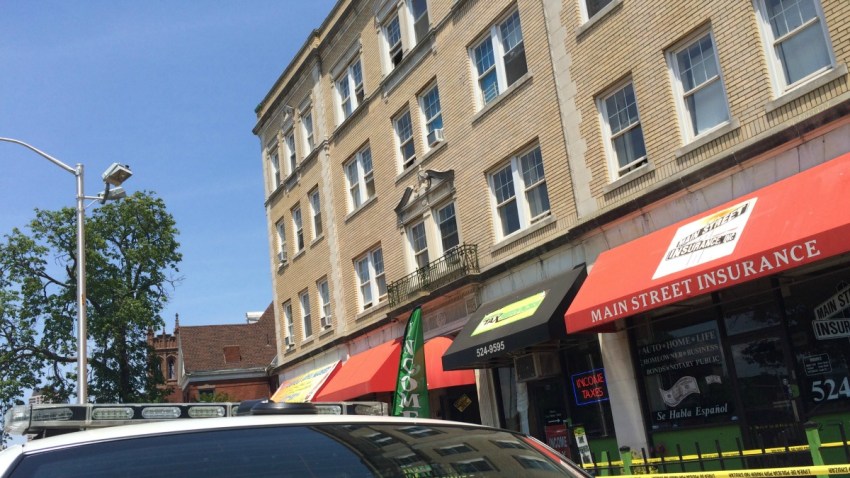 Hartford police are investigating after a 6-year-old boy fell from a 4th-story window Sunday afternoon.
Hartford Police Deputy Chief Brian Foley tweeted that the incident occurred at 76 Main Street. The child was taken to Connecticut Children's Medical Center for treatment. He suffered a broken femur and cuts on the face but is listed as stable and expected to survive.
Foley says it appears the child was jumping on a bed and fell out the window. No foul play is suspected.