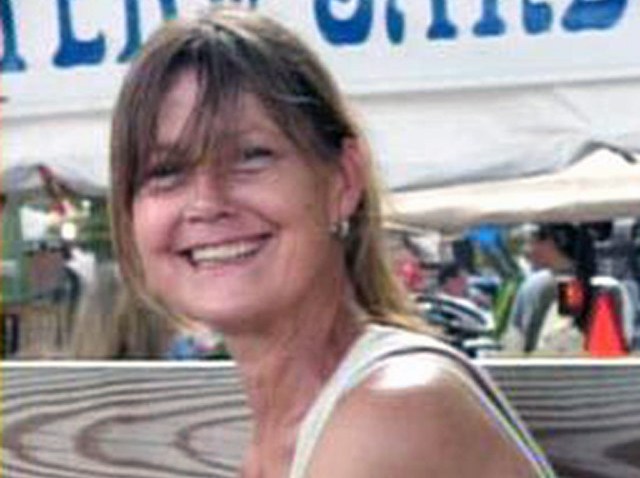 Charla Nash's daughter will graduate from high school tonight, but Charla will not be there to experience the day she has been waiting for. She has decided not to attend in fear of a media frenzy.
Since a devastating chimp attack last February, Nash has been at the center of national attention.
John Orr, a family spokesman, said Nash was considered attending her daughter's graduation in Stamford, but is concerned that her presence would create what he called a media circus and disrupt the graduation.
Nash was mauled and blinded when Sandra Herold's chimp, Travis, attacked. The chimp destroyed Nash's hands, nose, lips and eyelids before police shot the animal to death.
She has been recovering for almost a year and a half, first at a local hospital, then at the prestigious Cleveland Clinic, and most recently at a facility in the Boston area, where she is being evaluated for possible face and hand transplant.
Copyright AP - Associated Press