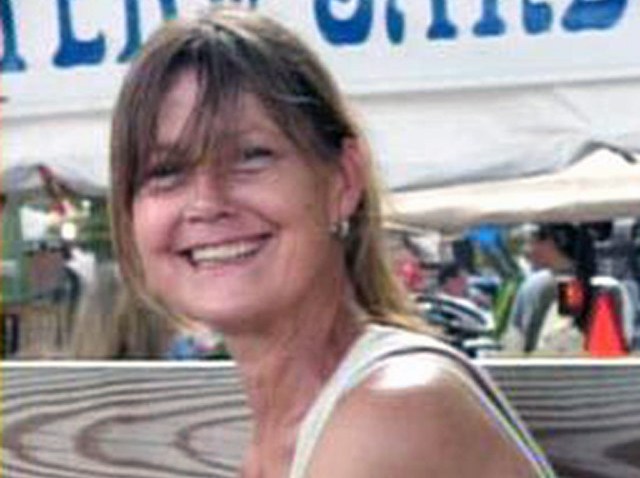 The Stamford woman who was mauled by a chimp isn't giving up hope for a face transplant.
Charla Nash was recently moved from the Cleveland Clinic in Ohio to a Brigham and Women's Hospital assisted-living center outside Boston, where she will undergo a preliminary evaluation to determine if she's a candidate for a face and hand transplant.
Hospital officials say Nash will be at the Harvard Medical School-affiliated hospital for a couple of days for the evaluation.
Nash plans to continue rehabilitation and hopes for more reconstructive surgery. A decision is not expected for months.
"I'm cautiously optimistic right now," plastic surgeon Dr. Bohdan Pomahac, who led the team that performed the nation's second face transplant last year, told The Associated Press. "It is certainly very, very challenging, but that's what we like."
Travis, the 200-pound chimpanzee went berserk in February 2009 after its owner, Sandra Herold, asked Nash to help lure it back into her house in Stamford.

The animal attacked Nash, who lost her hands, nose, lips and eyelids and was left blind and disfigured.

Doctors at the Cleveland Clinic said they have done all they can do for Nash, who has had multiple surgeries, Bill Monaco, an attorney for the family of Charla Nash, said.
Nash's goal is to have more reconstructive surgery and learn to live independently.

The clinic, which in 2008 performed the nation's first face transplant but has not done hand transplants. Nash's family learned in January that she is not a candidate for a face and hand transplant.

Pomahac said he was not familiar with details of that decision. He said Brigham and Women's Hospital has not done hand transplants, but has reattached arms and hands.
A face transplant would help Nash smell, breath and eat, while a hand transplant would help her be more independent, Monaco said. Nash has great difficulty eating and mostly uses a straw, he said.