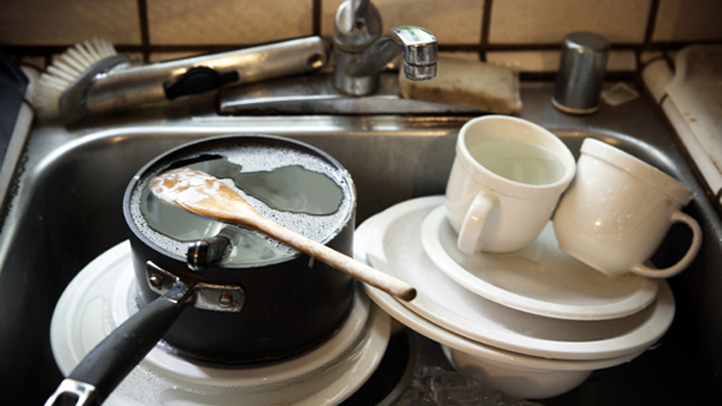 A Middletown man angry about some dirty dishes is accused of choking his girlfriend because she did not clean them.

Daryl Johnson, 47, told his girlfriend to clean the four dishes in the sink, then started washing them himself, swearing the whole time, police told the Middletown Press.
Once they were clean, he wrapped his hands around the woman's neck and choked her, police told the newspaper.
The victim called police, who responded to the Ferry Street apartment.
Johnson was taken into custody on South Main Street and charged with disorderly conduct and third-degree strangulation.
He was released from custody after posting a $5,000 bond, police said.
Johnson has prior convictions for assault and failure to appear, according to court records.