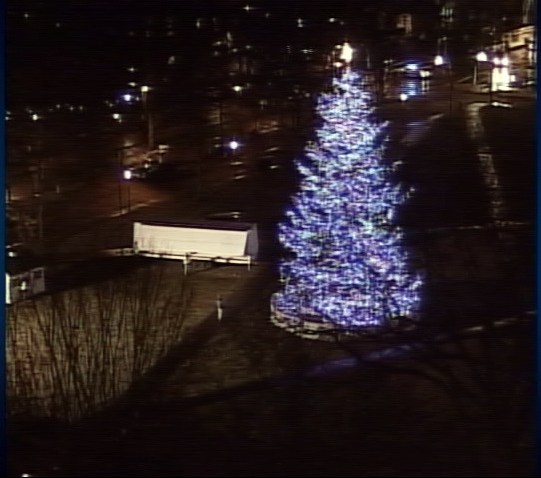 What's Christmas without a tree? Loren Ginty asks, "what is a celebration without a Christmas tree?" While Laurie Mayer says, "times are really bad but this is gloomy."
So it's no surprise there were whispers that the Elm City was being Scrooge-like when the Mayor announced the tree would be cut out of the budget to save money. "I think its an iconic example of something civic that the city does that beautiful. Whatever it costs it seems to be minor compared to the benefit," says Roman Mayer of New Haven.
Enter Bob Proto, his beard isn't quite as white and he's not wearing red but he is Elm City's own old Saint Nick. "We feel confident that we are going to absolutely pay for the entire cost of the tree and if we exceed that amount we'll even buy gifts for under the tree," says Proto.
Proto is the president of all the unions in the third congressional district which includes New Haven.
When he heard the about the tree he started a collection. So far he's raised $10,000 of the $25,000 needed to light that tree still he's sure he'll collect the total amount.
Proto can only accept donations from unions. Other Santa's out there who aren't part of a union but want to help are asked to donate money to the Parks Department.