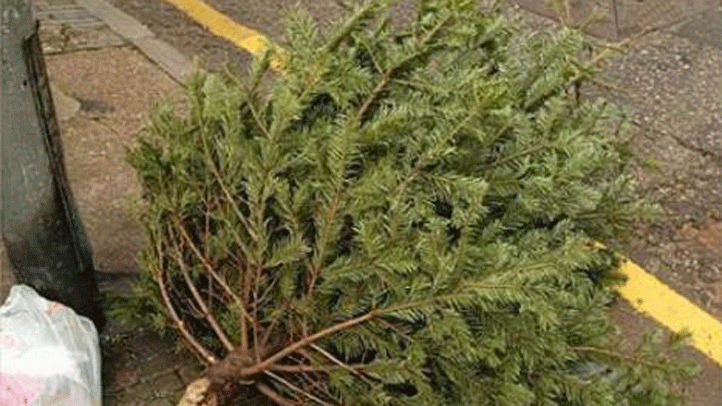 The tinsel and lights have long been packed away, but Christmas trees that turned brown months ago have a new use.
The Day of New London reports that at three Connecticut beaches, the evergreens lie at the tops and waterside edges of dunes flattened by Superstorm Sandy. The trees capture new sand and help hold what was left after last October's storm.
The trees are used at Mitchell Beach in New London, Waterford Town Beach and Old Black Point Beach in East Lyme. A group of student volunteers put up snow fencing and placed about 40 trees end-to-end along the dunes in the winter.
The trees, which are from a local store's unsold stock, will help protect dunes that are critical for stabilizing beaches and preventing inland flooding.
This is also happening in the New York area, according to the New York Times.
Copyright AP - Associated Press