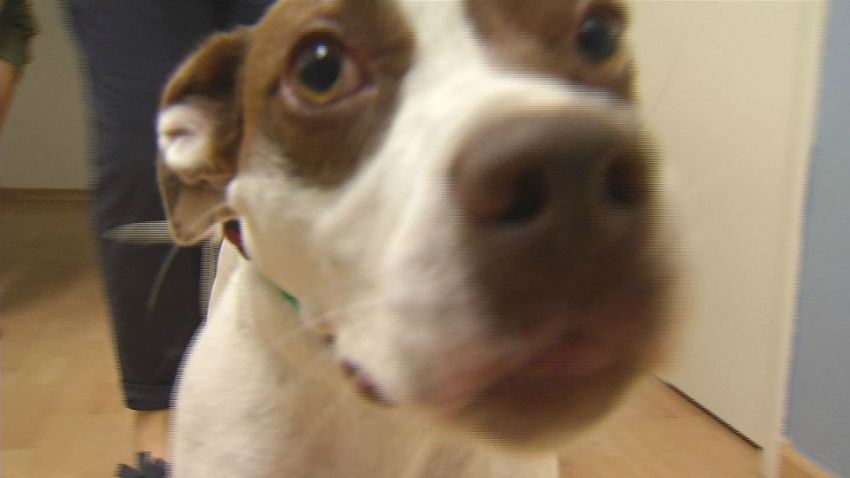 Hundreds of pets found their forever homes during NBC Connecticut's "Clear the Shelters" campaign, but many are still waiting to be adopted.
Skipper, a pit bull mix is one of many success stories at Pack Leaders Rescue of Connecticut in East Hartford.
"We very excited to see Skipper go home," said Jennifer Kanaitis, of Pack Leaders Rescue.
Skipper is not alone.
Forty-seven animals were adopted from Pack Leaders Rescue during "Clear the Shelters" on Saturday. There are still a few looking for a new home.
One of those is Jazzy, a high-energy pointer-pit bull mix who would make a great companion for someone active.
"She's very friendly, loving, very sweet girl," said Kanaitis.
Dozens of more dogs are expected to show up here soon looking for new homes. An adoption event is planned at PetSmart in Manchester on Friday from 4 to 7 p.m.
Erin Turner adopted her best friend, Penelope, and urges others to also think about rescuing a pet.
"I knew it was meant to be. She kept on coming back to me. I couldn't leave her, so I adopted her," said Turner.