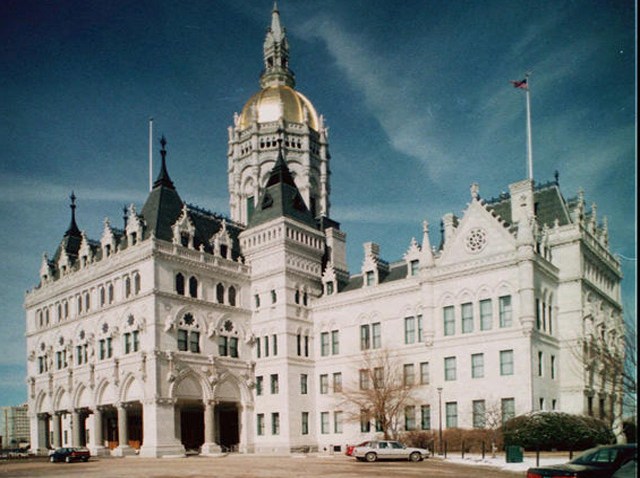 The clock is ticking at the Capitol to settle on the 2011 budget.
The legislative session ends on Wednesday and lawmakers still haven't reached an agreement on the budget.
The Republican governor is trying to hammer out a deal, but her own party says they're done talking because none of their ideas are on the table.
On Friday night, House Republican Leader Larry Cafero walked out of a budget meeting he was in with Democratic leaders and Gov. M. Jodi Rell.
On Saturday, with 30 Republican lawmakers by his side, Cafero said the Republicans' budget-cutting plans were tossed aside so, as far as they're concerned, they're out of the budget process moving forward.
"It doesn't make government more affordable. We cannot participate in that in all good conscience," Cafero said.

With the budget deficit expected to approach $3 billion by fiscal year 2012, Republicans say there's not enough progress in making substantive cuts.
Cafero said the deal between Democrats and the governor doesn't include consolidating state agencies, union concessions or retirement incentives for state employees.
Democrats say they'll move ahead, with or without the Republicans.

"I guess it's unfortunate that they walked out, but we have to get a budget and that's what we're doing", said House Majority Leader Chris Donovan.

Both the House and the Senate did pass a jobs bill over the weekend, which is filled with incentives for small businesses and technology startups and also includes loan breaks for some college students.