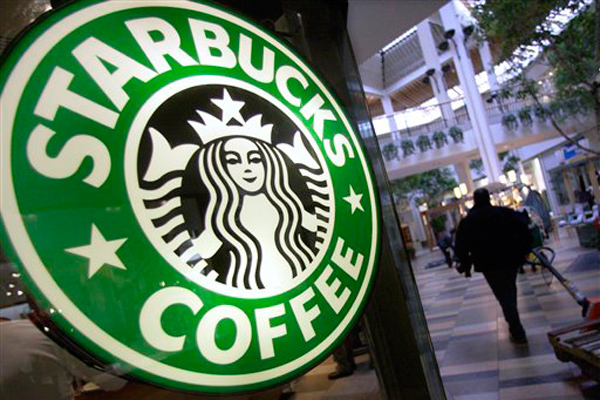 If you want your Starbucks fix, you are going to have to hurry. Five Connecticut Starbucks stores are closing this year, including four along the shoreline.
The company announced in July it planned a restructuring and needed to close 600 Starbucks around the country. Stores in Guilford, Stamford, Mystic, Windham and Waterford will now close sometime between the end of the month and September.

"It's sad to see hardworking people willing to work that have enjoyed jobs for a long time lose their jobs," said Andrew Allis of Guilford.

Coffee lovers at the Starbucks on Boston Post Road in Guilford were shocked to hear it is one of the five stores about to shut down. They were worried about losing their neighborhood shop, and worried about the job future of the baristas who serve up their daily brew.

"The loss of jobs is impacting everybody," said Bill Ludwig of Branford. "I'm surprised that this is a new seemingly successful store that they would be closing it so soon."

"For this Starbucks to close so soon after they opened is a very sad thing," said Lisa Tilley of Madison. "We're going to miss them immensely."

Tilley runs a foundation that has been sponsored by the Guilford Starbucks since it opened a little under three years ago. Without it, she's left to hit the pavement and look for another big name sponsor.

We reached out to Starbucks Corporation to ask whether or not the baristas affected will be placed in other stores. Our calls were not returned.