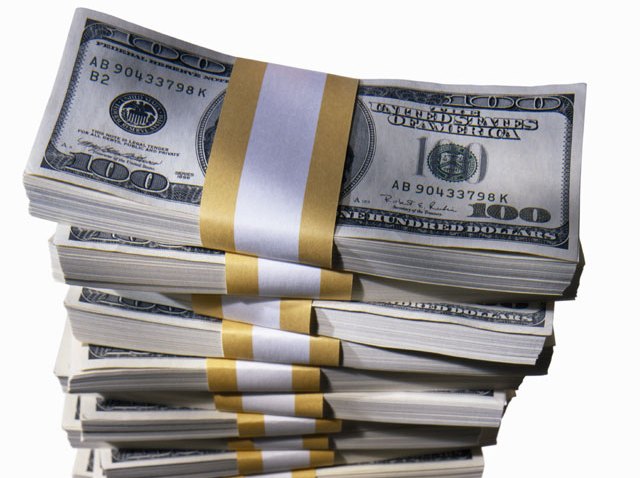 If you get your power from Connecticut Light & Power, your electric bill should shrink, starting next month.
Residential CL&P customers are expected to see their monthly electric bills decline by almost 7 percent starting in January, which could save you an average of more than $9 per month.
The rate will drop due to a decrease in wholesale electricity prices that CL&P pays to generators. The rate decline would have been larger, but electric ratepayers are being hit with a new state tax as of Jan. 1.
A spokesman for the state Department of Public Utility Control said on Thursday that the figures could change slightly when a final calculation is made in January.
The savings will vary for other customers, including businesses, schools and churches.