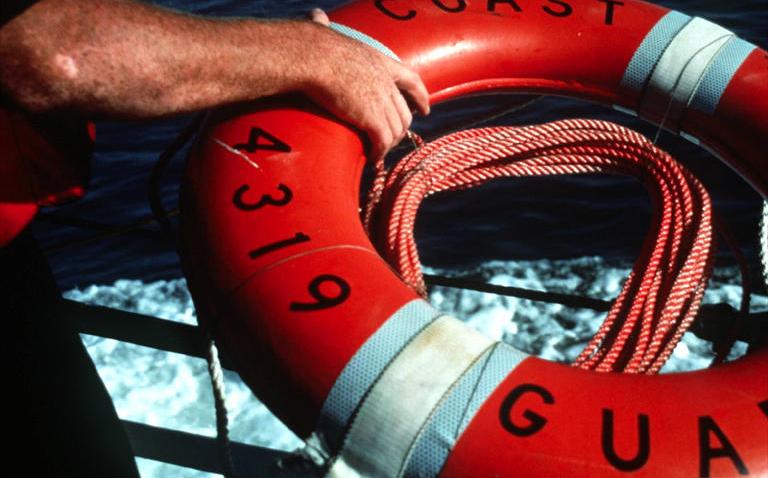 The Coast Guard's motto is "Semper Paratus," which means always ready, and members of a team from the local academy hope to show they'll be ready should there be a cyber attack.
The Coast Guard Academy is competing with five other U.S. and Canadian service academies to see which can best defend a computer network.
The competition starts with a challenge: build and configure a closed computer network at each school.
Then, a "Red Cell" team from the U.S. National Security Agency attacks the networks. To ensure that there is no real-world danger, this is done on private, virtual networks.
The academies must defend their networks.
The biggest competition for the 10th annual Cyber Defense Exercise might be West Point, which has won for the past three years.
The Air Force Academy in Colorado, the Naval Academy in Maryland, the Merchant Marine Academy in New York and the Royal Military College of Canada in Ontario are all competing.
The exercise began Tuesday and runs through Friday.
Copyright AP - Associated Press