An exceptionally impressive blast of cold air will settle over southern New England for a second weekend in a row. Temperatures at 850mb (about 5,000 feet above the ground) are expected to drop below -20C which is near record levels for March. The record based on weather balloon launches at Chatham, MA dating back to 1948 is -23C!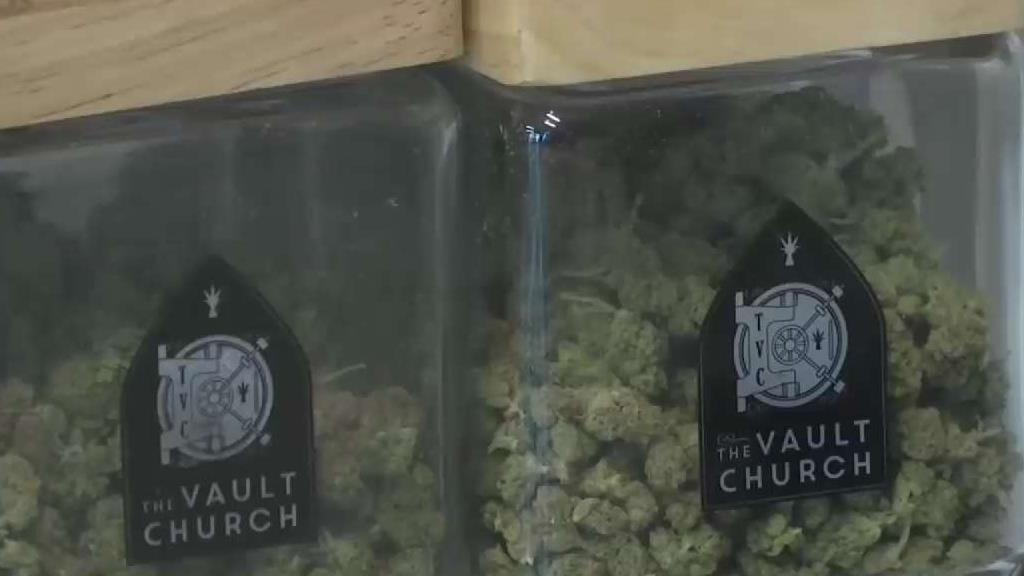 So yeah, it's going to be cold! The question is what about our snow threats. At this point it appears there are two distinct chances for snow - one on Friday and another on Tuesday. The earlier threat on Sunday appears to have disappeared with the storm track being shunted well south by this big blast of cold air.
It's worthless to try and pin down details or go through every individual model run because as one would expect there's a lot of spread and uncertainty in the suite of models at this time range. The best way to assess the likeliehood of snow is not by freaking out over each model run 4 times a day but rather use "ensemble forecasting" which ideally represents a spread of likely solutions for any given storm.
Take the European ensembles for example. The Euro Ensembles are basically the European computer model run at a somewhat degraded resolution with 51 small tweaks 51 different times. For the Friday storm about 4 out of 10 European ensemble members have over 1" of snow here in Connecticut.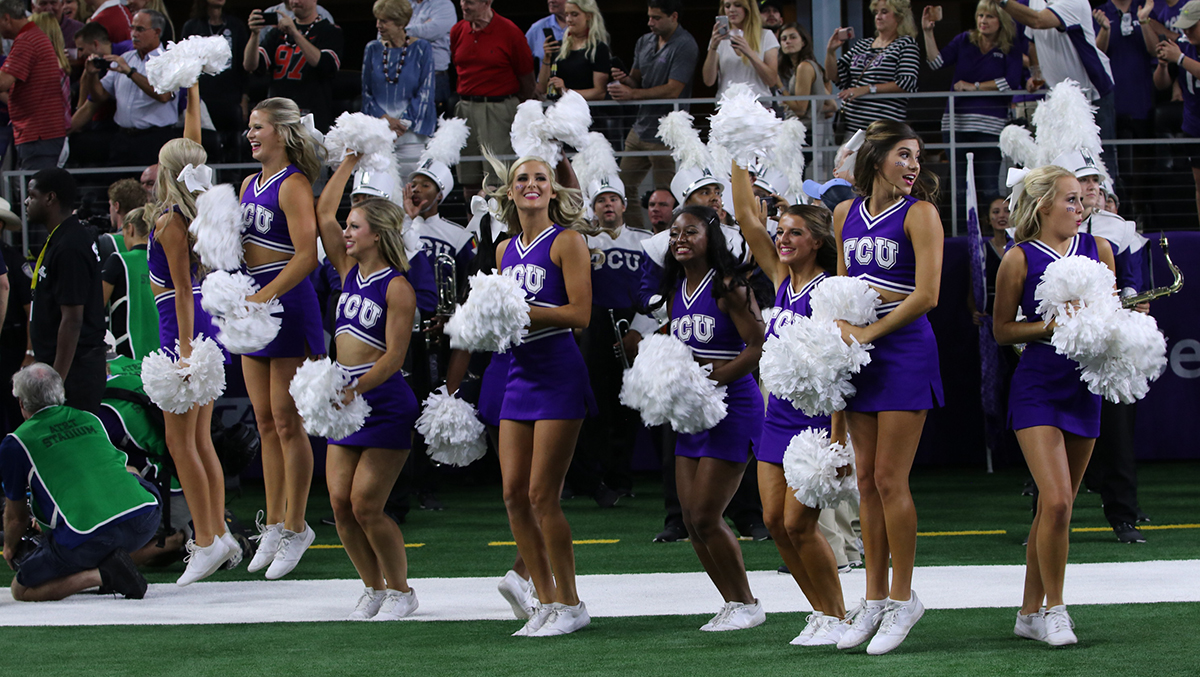 This has been a relatively consisent signature over the last couple days. While a shift to the south could occur at this point I think at least some accumulation is a reasonable bet in a portion of the state.
The more impressive storm potential is Tuesday of next week. At this point nearly 1 in 4 European ensemble members show more than a half foot of snow. This is a really strong signal for 7 days out and an indication that we'll need to watch this closely.
Where we go beyond Tuesday is anyone's guess. Will the cold pattern relax and our early spring resume? We'll see. At this point we're forecasting a return to near normal temperatures by St. Patrick's Day.