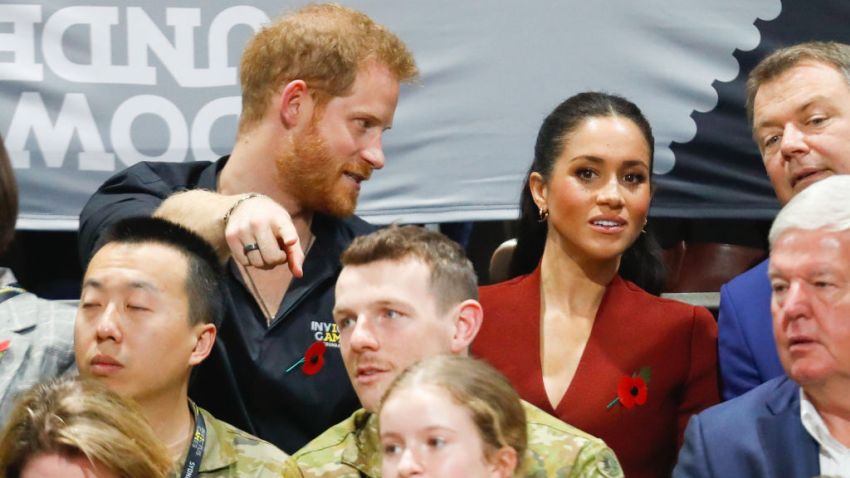 The severity of this week's cold snap isn't particularly impressive but what is impressive is the expectation that this cold snap has some legs. We're currently forecasting temperatures to remain below 32 degrees for the next 10 days!
The initial peak of the cold will be on Thursday with wind chills between -10F and -20F. Beyond Thursday's cold the question is will we get any snow this weekend. An upper level disturbance swinging through the Great Lakes is going to initiate a storm off the northeastern U.S. Most of our computer models keep this storm well offshore but there are some differences. If we compare the GFS and the European model you can see how different the strength and orientation is of the upper level disturbance.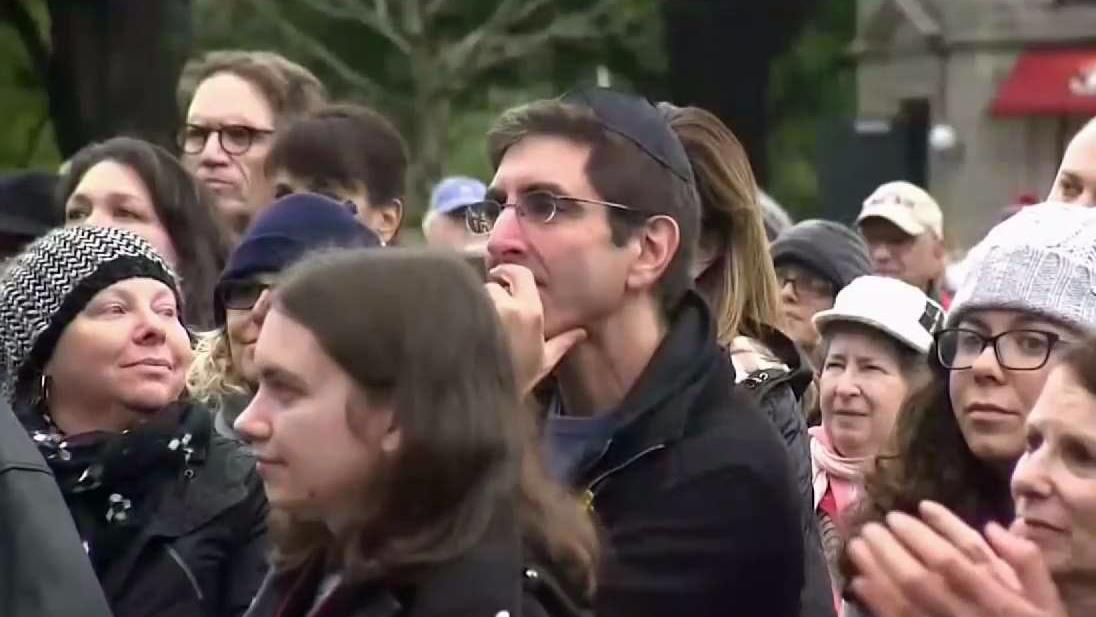 The Euro and the GFS models are a world apart in terms of how they handle the upper level energy. The Euro is amplified (big dip to the south) and snowy while the GFS is much flatter. There's a huge difference in sensible weather here between the two. Looking at the GFS ensembles I see some support for the more amplified Euro with many ensemble members producing at least some snow in Hartford.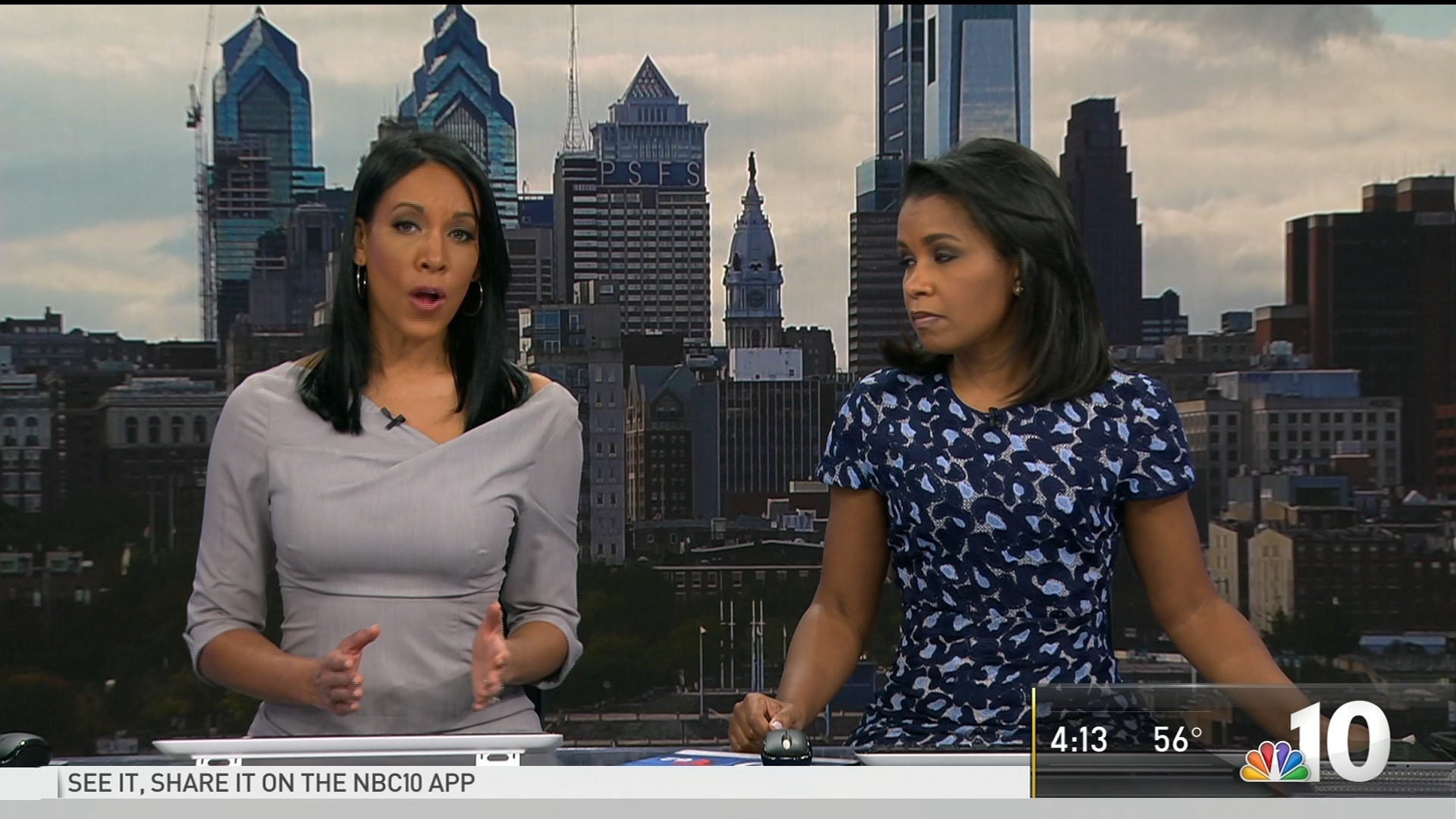 The bottom line is we'll have to watch this system carefully as our models are still having a lot of trouble figuring out what it's going to do. Given the amount of cold around the snow has the potential to be quite dry and fluffy which tends to allow it to pile up quickly.