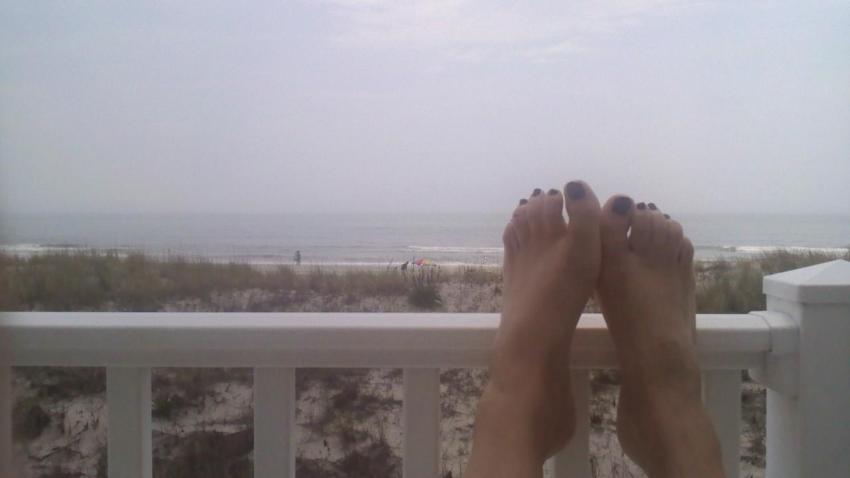 Connecticut was bracing for another round of near zero to below zero temperatures and sub-zero wind chills on Tuesday into Wednesday.
Wind chill advisories are up around the state and single-digit temperatures with wind chills approaching -10 were expected overnight, according to NBC Connecticut meteorologist Ryan Hanrahan.
Several schools delayed opening Tuesday morning because of slick driving condtions and sub-zero wind chills.
The bitter weather is part of a polar vortex that dropped brutal cold into the Northern Plains and the Midwest over the weekend and into Monday. Parts of the country saw wind chills that reached 50 to 60 degrees below zero on Monday. Schools closed due to the extreme cold in Minnesota, Wisconsin, Indiana, Illinois and Iowa.