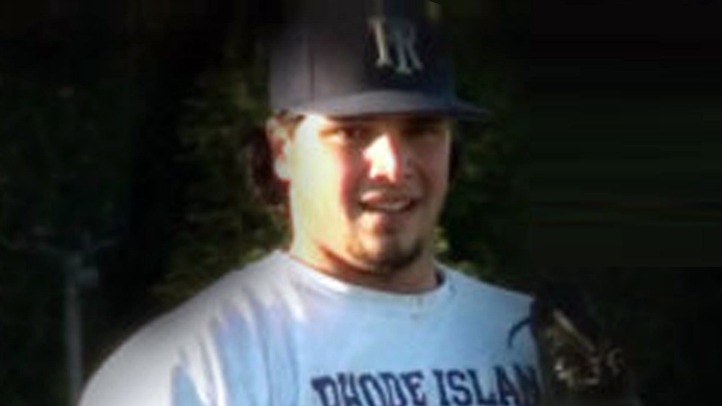 A baseball player from Orange, Connecticut who collapsed during a preseason workout at the University of Rhode Island has died.
Joseph Paul Ciancola, 20, collapsed during a workout on the Rhode Island campus on Monday, according to URI. He was rushed to Rhode Island Hospital, where he died on Thursday afternoon.
Ciancola was a baseball standout at Amity High School and graduated in 2010.
"We send all of our sympathy, hopes and prayers to Joe's family. We pray that our shared memories of Joe, and his love for baseball and for life, will be a comfort to all who mourn his passing," University of Rhode Island President David Dooley said in a statement.
Doctors still haven't determined his cause of death.