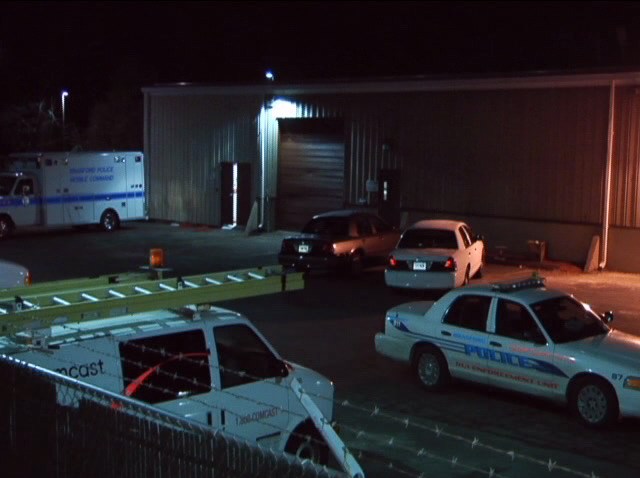 Police are no longer investigating the stabbing of a
Comcast
employee at work in January.
Douglas Magee
's serious neck injury was "an accident that occurred at his place of employment," police say.
Magee's fellow employees called police to the Comcast service center at 44 North Branford Road in Branford on Jan. 21 after they saw him lying motionless in the fenced-off parking lot.
Magee, 52, of Guilford, had wounds to his neck, police said, and he was rushed to
Yale New Haven Hospital
, where he underwent emergency surgery.
"At this point we have terminated our criminal investigation into this incident." said Det. Lt. William Carroll, who was heading up the investigation, "All of the information and evidence we have collected and analyzed indicates that the incident was an accident that occurred at his place of employment."