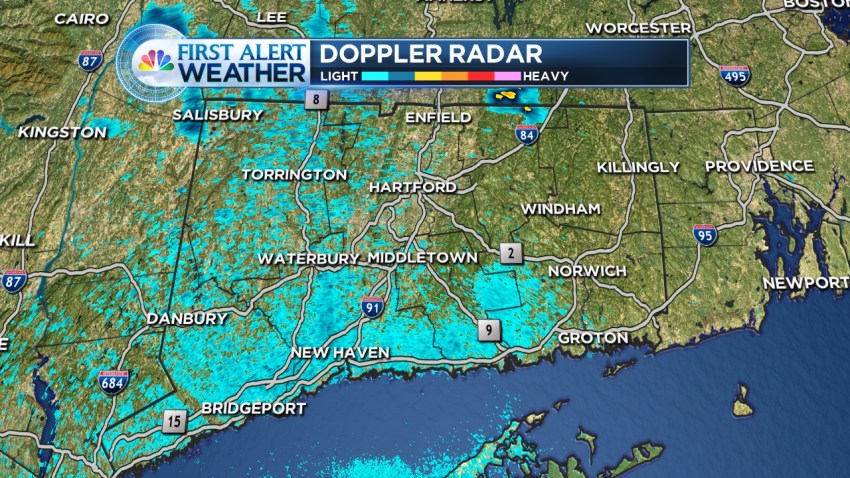 After a comfortable and sunny day on Saturday, there could be some showers in the evening.
It will likely be mid-60s overnight and then scattered storms and showers arepossible morning to evening on Sunday.
Any storms are not expected to be severe.
The warmer air will then start to take over for another hot week, with possible temperatures in the 90s.