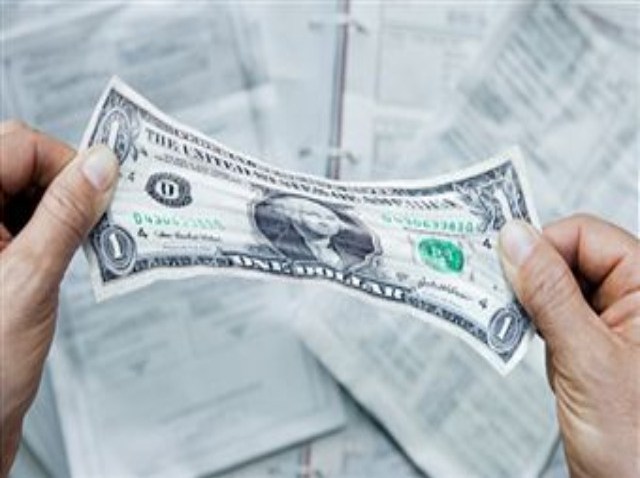 A small group of Connecticut legislators has come up with a series of modest proposals to help the state save for a rainy days as the General Assembly struggles to close a half-billion dollar budget gap.
The Commission on Enhancing Agency Outcomes compiled a list of 51 budget-saving proposals, many of which could be implemented immediately, Sen. Gayle Slossberg, co-chairman of both the legislature's Government Administration and Elections Committee and the cost-cutting commission, told the Connecticut Mirror.
Slossberg said with the current $1.3 billion deficit though June 2011 and even larger deficits in the years after, now is the best time to act.
The commission, which the legislature created last year, must come up with at least $53 million in savings. The GAE committee has already approved several of the commission's proposals, from reducing paperwork to consolidating administrative offices at state agencies.
One bill would require state agencies and the legislature to reduce the printing and binding of documents and reports by almost 1 percent. The comptroller's office reports almost $7 million was spent last fiscal year on printing.
Printing state paychecks costs the state an additional $100,000 last fiscal year. A separate proposal would require all state employees have direct deposit. The CT Mirror reports that as of March 17, 33 percent of state employees did not use direct deposit.
One idea that will require more study is a proposal to consolidate the administrative functions of a number of agencies that provide human services-the departments of Public Health, Social Services, Mental Health and Addictive Services, Child and Family Services.