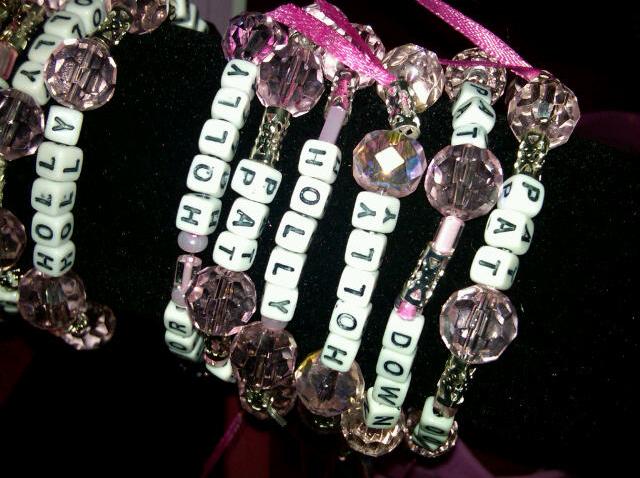 New Haven Police Lt. Holly Wasilewski has spent years fighting to make New Haven a safe place to live. Now, Lt. Wasilewski is up against another battle. She's fighting stage two breast cancer.
"I never made it a habit to check myself every month, and I said it was divine intervention that miraculously one day I decided to check myself. I'd had a mammogram about 10 years ago. I found the lump; I scheduled a mammogram," said Lt. Wasilewski.
Twelve days ago, the veteran officer had surgery to remove the cancerous lump, and she'll go back under the knife to remove more cancer in her lymph nodes. Then she'll have to undergo Chemotherapy. Since the treatments are costly, her fellow officers rallied together to help. On Wednesday night, they held a fundraiser at
VanDome
in New Haven.
"We wanted to just make sure that while she's going through this, that she knows that she's not alone, that she has not only the people that work with her, but she also has a bunch of the people who are back here who are from the community that are here to help her," said
Officer Elsa Berrios
.
"Holly is one of those individuals that does so much for everyone else, but she never wants recognition for anything that she does, and so it's just so nice for us to give back to Holly some of the stuff that's she's given us," said
Lt. Petisia Adger
.
The event wasn't just a fundraiser, it was held to raise awareness about breast cancer. That's why it was called "Pat Down for Holly."
"Everybody knows what a pat down is on the street, and of course we know what a pat down is in the police department, and one of the things you really do when you do a breast exam is pat down," said Lt. Adger.
"Make the time to check yourself every month, to get to know your own breasts," said Lt. Wasilewski.
Lt. Wasilewski says she never thought she'd get cancer, but now knows the importance of doing self-checks. She wants to make sure other young women know how important they are, too.