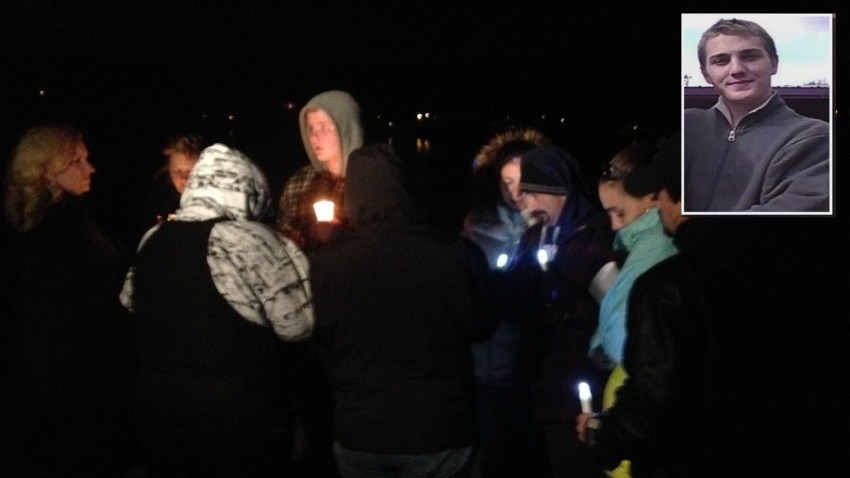 Friends and community members gathered at Highland Lake in Winsted on Sunday night to remember a young father who died in a boating accident.
Ben Steen, 21, died last week when the boat he was riding in with two others flipped over. The other two passengers made it back to shore, but crews were unable to rescue Steen. He was 21 years old and the father of a 3-year old.
The vigil organizer, Nicole Veretto, said she planned the event because she wanted to help the family cope with the loss of their child.
"I did speak with his dad and his dad did say that he will not be attending today because it hurts too much to actually be up here. So, he'll probably never come back up here again," Veretto said on Sunday.
The community is also trying to raise money to cover Steen's funeral expenses and help his son. Those who want to be involved can donate to the gofundme page. A benefit dinner will take place on November 22 from noon to 4 p.m. at Redman's Café in Winsted.