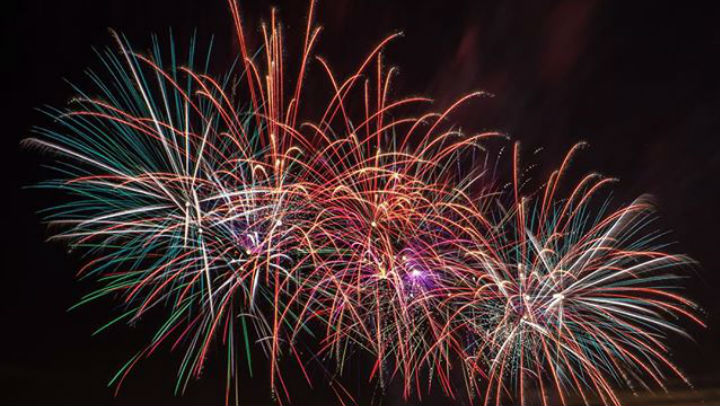 After the cancelation of Riverfest concerns about the iconic Winterfest at Bushnell Park will stand on its own without city funding.
"The iQuilt Partnership is taking it on, trying to raise the money for Winterfest this year, the entire sum we'll need," said managing director Jackie Mandyck.
iQuilt recently created a CrowdRise page, attracting several corporations and independent donors but are still in need of many more.
"We have two different choices this year. We can go from day after Thanksgiving to Jan. 2 and the minimum we'll need is $200,000. If we want to go to what you traditionally see in Winterfest, which is the last Sunday in January, then that's about $280,000 for us to produce," said Mandyck.
Winterfest includes an ice skating rink, free ice skating lessons, holiday lights, a carousel and Santa. If the minimum $200,000 dollars can't be raised by the end of August, that will all have to go.
"We've got 50,000 people who come down here and skate and if you could imagine if each of those came down here and donated $5, $10, $20 or a lot more, that provides the skating this year. Then we're going to try to look at a long-term strategy," said Mandyck.
For years, the Riverfest been one of the biggest and brightest Independence Day celebrations in the state, but this July there will be no fireworks from Riverfest above the Connecticut River.
"It's a difficult decision and one that is disappointing for many, but at the same time it's also a significant expense at a time when there's not a lot of revenue out there," said Riverfront Recapture president and CEO Michael Zaleski.
Typically East Hartford and Hartford soak up many of the costs for the day, which include expenses from the police and fire department. The total is about $100,000. State Police also offer their services free of charge. With every agency in every corner of Connecticut feeling the fiscal pinch, the cost became too much. Riverfront Recapture decided to cancel this year's Riverfest celebration and fireworks display. The Riverfest Food Truck Festival is still scheduled to go on as planned.
"It is among the tough decisions required by the budget crisis that we have, but I'll also say it's not even among the toughest decision we've had to make," said Hartford Mayor Luke Bronin.