The lawyer who helped a group of New Haven firefighters win a reverse discrimination case before the Supreme Court, wants a lower court judge hearing a damages case to step down because over a friendship and a possible appearance of impartiality.
Attorney Karen Torre filed a motion on Tuesday saying U.S. District Judge Janet Bond Arterton should recuse herself because of a friendship with a lawyer for black firefighters who have tried to intervene in the case, among other reasons.
Arterton has said she sees no reason to step down.
Torre does not accuse Arterton of harboring bias, but says people could "perceive a bias," which could pose a problem in the case, according to the
New Haven Register
.
At the center of the lawsuit are two exams used to promote New Haven firefighters. The tests were scrapped because few blacks would have been promoted. A group of firefighters, who were not black, sued the city arguing they were discriminated against after not getting promoted, despite passing the tests.
Arterton originally threw out the lawsuit, but the firefighters took their case all the way to the
U.S. Supreme Court
last year, where the decision was reversed.
Now, Arterton is supposed to hear the trial that would determine what damages the white firefighters are entitled to.
Torre's claim, the Register reports, says Arterton's former law firm in the 1990s represented the New Haven Firebirds, a fraternal organization of black firefighters, in a promotional lawsuit about race. Torre says Arterton had a friendly relationship with
David Rosen
, who filed a lawsuit for a black firefighter in 2009 and is attempting to intervene in this case, according to the
Register
.
When a recusal motion is filed, the judge him or herself decides whether to oblige. This is something that has prompted recent debate in Congress.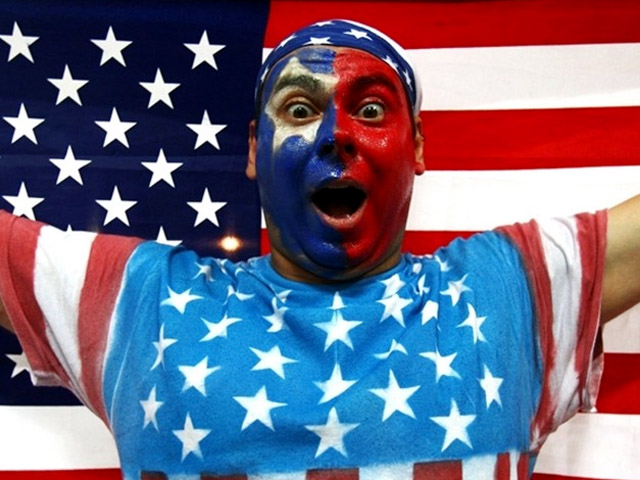 It's snow joke: The Vancouver Winter Games are here! Get more Olympics news from NBC Connecticut, fan us on Facebook and follow us on Twitter. You can also get the TV listings here.
Copyright AP - Associated Press