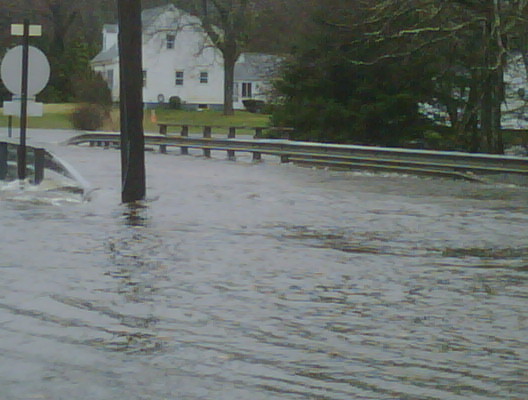 FEMA officials are concerned that some Connecticut residents whose homes or businesses were flooded over the past few months may think they have registered for federal assistance when they haven't.
The confusion is over a request by Gov. M. Jodi Rell asking anyone who might be in need of assistance to call the 211 infoline, so the state could include that information in it's appeal for federal help. The 211 call did not serve as a registration for assistance.
Once President Obama officially declared Connecticut as a disaster area, then residents had to make a second call - or go online - to register directly with FEMA.
The reason FEMA officials believe there might be some confusion is almost 2800 people called 211 to say they had damage and needed help, but only about half that number have called or contacted FEMA.
If you had flood damage in March, April or May, call FEMA at 1-800-621-3362 or register on their disaster website.
FEMA officials say the deadline for registering for federal assistance will be sometime toward the end of July.