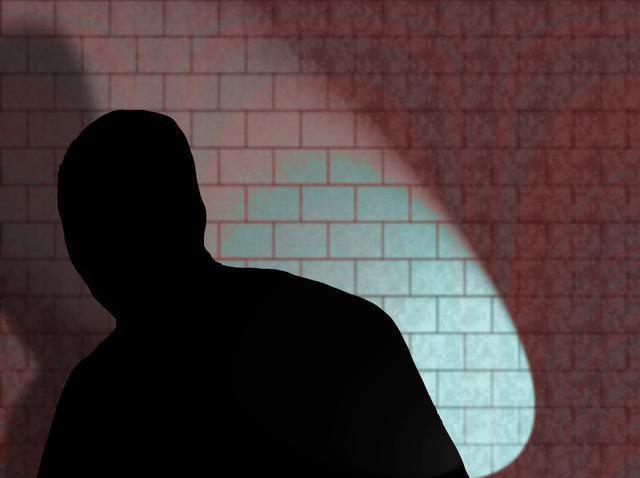 Carol Witkowski was burying her dead husband when some thieves added to her devistation by burglarizing her house during the funeral and stealing the Christmas gift he gave her.
Anthony Witkowski, who served as a volunteer firefighter for nearly half a century and spent 11 years as captain of Hose Company 2, died on from a stroke on Jan. 22.
His funeral was held on Tuesday, and while his family and friends mourned, thieves stole $10,000 worth of valuables, including a TV and a set of diamond earrings that Anthony gave his wife for Christmas, reports the New Haven Register.
Fire Chief John Ahern called the theft "reprehensible" and police are encouraging anyone with information about the crime to give them a call.