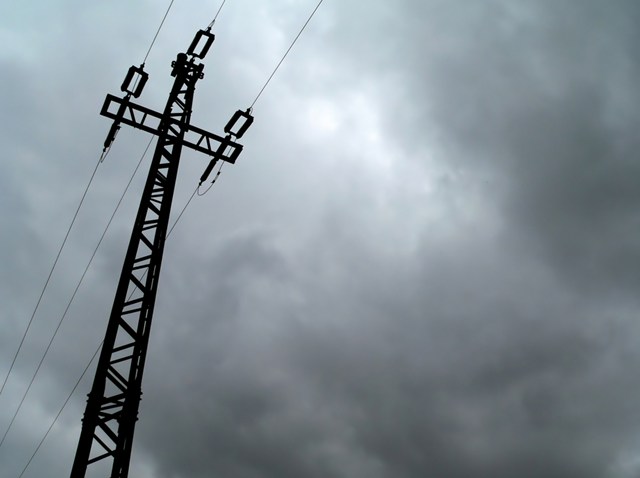 Customers are not satisfied with Connecticut's two main power companies.
A survey by J.D. Power and Associates shows Connecticut Light & Power ranked last in the East Region among large utility companies. CL&P also tied for last place among all utility companies nationwide.
United Illuminating was second to last among mid-size companies in the East Region and tied for fourth worst in the entire country.
"A lot of it has to do with the price of power here in Connecticut," CL&P Spokesman Mitch Gross told the Hartford Business Journal. "Until prices here in Connecticut go down, you will continue to see some dissatisfaction."
Michael West, a spokesman for UI told the Business Journal that deregulation in Connecticut caused fluctuations in electric prices, something that upsets customers.
Connecticut has the second highest electricity rates in the nation. Only Hawaii's are higher, but they were not included in the J.D. survey.
J.D. Power ranked customer satisfaction based on six factors: power quality and reliability, price, billing and payment, corporate citizenship, communications, and customer service.
CL&P's rating improved from 2009 to 2010, while UI's rating went down.
Central Maine Power received the highest ranking for the this region.
Follow us on Twitter @NBCConnecticut, on Facebook, and sign up for breaking news SMS alerts on your phone by texting "CTBREAKING" to 622669.