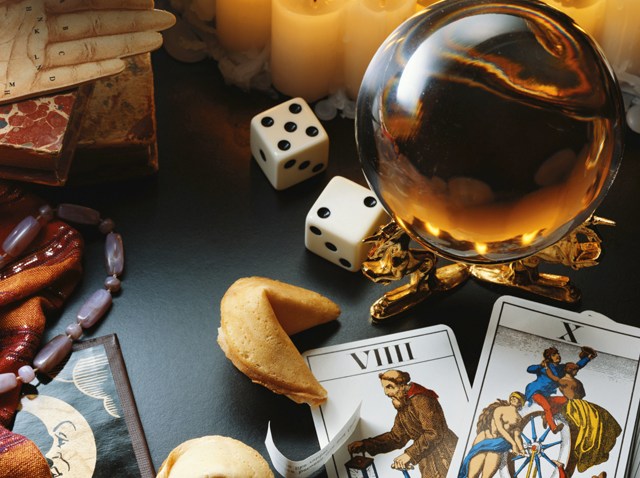 The woman who calls herself the "foremost psychic in New England" didn't see either thing coming: neither the alleged attack nor an arrest on accusations she lied about it.
Greenwich police arrested Janet Lee, 35, of Norwalk, a psychic who said she was assaulted in an attack she believed rival psychics had arranged.
Lee called police in July to report that a man had beaten her outside of her Greenwich office. She believed rival psychics in town who had left her threatening phone messages were responsible, she said.
But there were inconsistencies in Lee's story, Greenwich police said, and they believe she might have been assaulted in Norwalk by someone Lee knew.
She has been charged with falsely reporting an incident.
Lee's attorney, Mark Sherman, told Greenwich Time that the latest charges against Lee were "absurd."
"Janet is a highly regarded psychic who specializes in predicting the future, not fabricating the past," Sherman told the newspaper.

Copyright AP - Associated Press