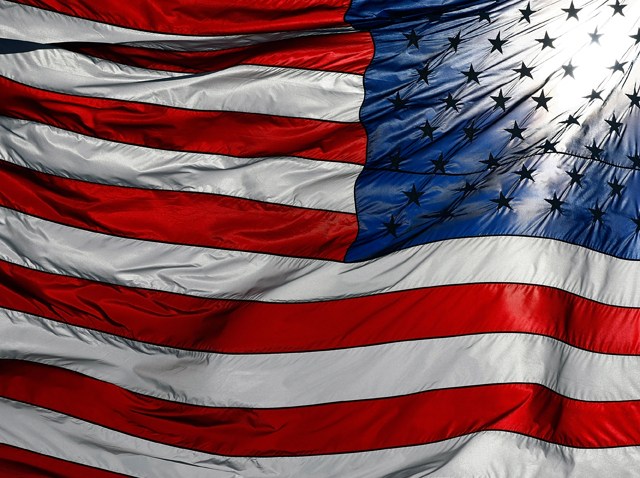 The Congressional Medal of Honor Foundation's Citizens Above Self Honors award may be coming to some special residents in Connecticut.
Bill and Shalini Madaras, of Wilton, are among ten finalists for the Citizens Above Self Honors award, in the category for people who have demonstrated a prolonged series of selfless acts.
The Madaras's started the "Kick for Nick Foundation" in honor of their son, Nick Madaras. Nick was killed by a roadside bomb in Iraq in September 2006. The "Kick for Nick Foundation" helps distribute soccer balls to children across Iraq and Afghanistan. The foundation also gives the soldiers who distribute the balls a chance to connect with kids in those warn-torn countries.
The Madaras also started the "Female Soldiers: Forgotten Heroes Foundation." They help female veterans in Connecticut who are homeless and struggling with the transition to civilian life. FSFH wants to set up transitional housing facilities to help those female vets.
Two other Connecticut residents, Tom McGuire of Meriden, and Peter Procyk of Stratford, are also among the finalists for this award. McGuire is being honored for rescuing several neighbors from their burning home. He grabbed a ladder and brought 4 people down to safety. Procyk is being recognized for rescuing a drowning man trapped in his car in a marsh back in March 2009.
The winners will be announced on March 22, and the presentation ceremony will take place in front of the Tomb of the Unknown Soldier on March 25 in Washington D.C.